So I decided to do this one every month. I'll post anime and manga-related stuffs, what anime and manga I finished for the whole month, some anime merchandise I bought and my artworks. If you're new here, I want you to know that I LOVE watching anime and reading manga. Without further ado, let's start.
Anime
These are the anime that I watched for this month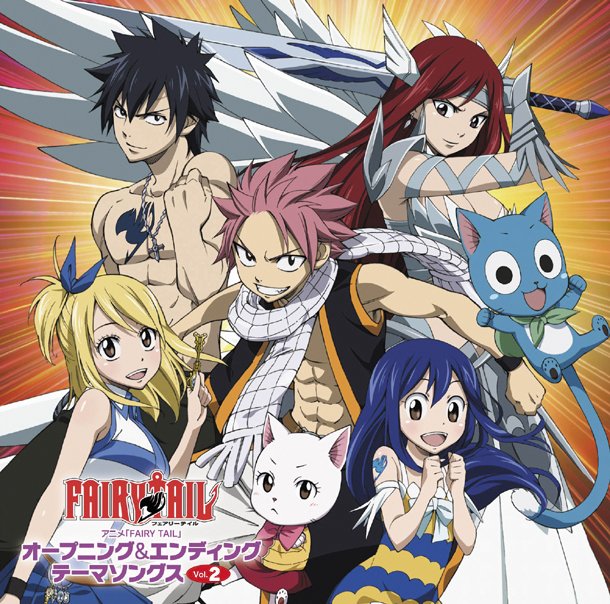 Fairy Tail
I'm currently on episode 18 of Fairy Tail 2014. Grand Magic Games!